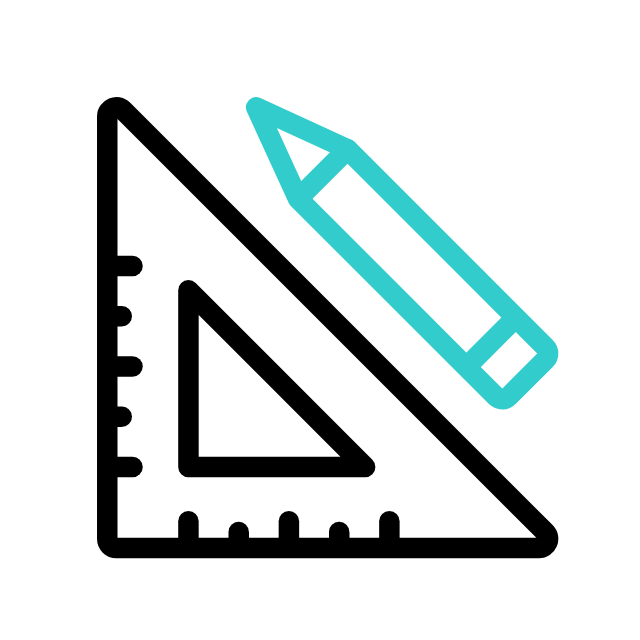 Design
Experience the power of seamless design and collaboration through Twinview's premier design tools. Our robust data capture tool allows you to consolidate all your design files effortlessly, eliminating the hassle of scattered data and saving you valuable time. Coupled with our secure File Share tool, you can streamline content collaboration like never before. Imagine being able to share files securely and collaborate in real-time, boosting your productivity and efficiency exponentially. With Twinview, the future of design is at your fingertips.
Data Capture Tool
Streamline your data capture during the design phase with our Data Capture Tool — it's your key to unlocking unprecedented efficiency and productivity. With our platform, you can effortlessly consolidate all your design files in one place, eliminating the chaos of scattered data.
File Share
Transform your collaborative process with Twinview's state-of-the-art File Share tool. This dynamic platform is designed to revolutionise the way you work, allowing for secure, real-time collaboration and file sharing. No more waiting, no more confusion - just smooth, efficient teamwork.