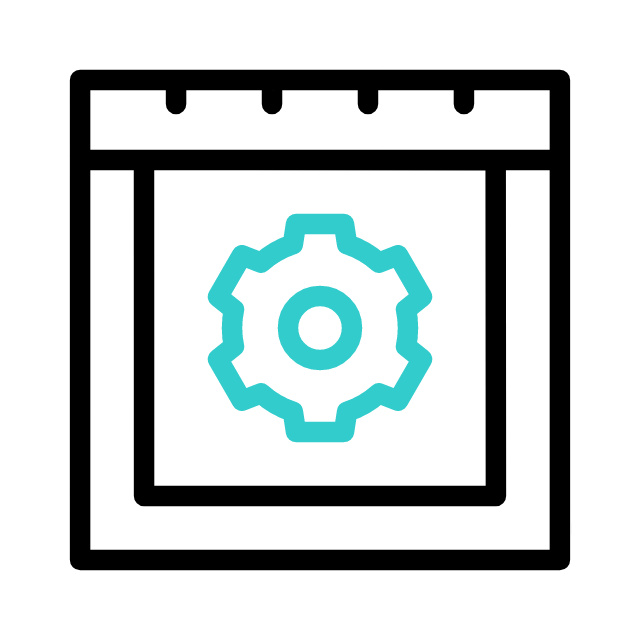 Building Operations
Validate Operational Design
Connect to energy-intensive systems via your BMS.
Maximise Asset Value
Manage facilities with in built ompliant CAFM.
Enhanced IoT
Connect sensors to understand the dynamic nature of your facility.
BI & Dashboards
Build visually rich dashboards and create building intelligence.
Document Management
Connect documents to your Digital Twin with enhanced search.
SMART Facilities Management
Implement predictive facilities management across the building.